Adult League Fees & Membership Dues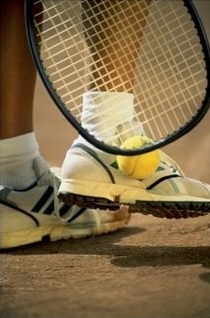 ATA League Fees & Membership Dues:
Player's Registration Fee: $5.00
Player's registration fees are required for every session of play
and for each team players are on
*League Membership Dues: $45 once per year
Click Here
to register for your team and to pay

your

membership
dues (i

f applicable)

online with a credit card (Visa o

r Master Card)
Or click on the link

below to

download the
and mail it in with your bank check.
The "League Registration &

Membership

" form is required for all
payments sent by mail.

Problems with Membership Payments?  Call 480-970-1011
*(Membership expiration dates are based on the month in which a league
session begins.  Members will have one of  three expiration dates: Jan. 1st, June 1st or Sept. 1st.)
Please Note: The ATA office will notify you via email when your membership is about to expire: be sure to provide a valid email address when you pay your membership dues & allow email from the ATA. 
Email notifications will be sent 4-6 weeks in advance of your expiration date.