ATA TEam registrations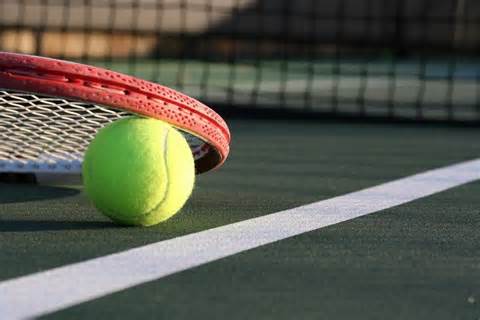 Only Team Captains or Club Representatives may register a team for league play.
All Teams are required to pay the $25 Team Registration Fee for each session.
ATA Captains are exempt from paying Membership Dues and Player Registration Fees during the time they are acting as such.
*Note: you must be logged in on this site prior to making a payment
---
Fall 2020 Team Enrollments - Closed as of June 12th

Team Registrations are now open through June 12th
Use the link below to Register online with a Visa or Master Card.  You must be logged in prior to enrolling your team.

Click Here For Fall 2020 Team Enrollments
---
Teams may no longer register via postal mail as they will not reach the ATA office prior to the Registration Deadline
If you'd prefer to pay your Team Registration fee via postal mail, download the ATA Team Registration form by clicking on the link below.  Make your check payable to the ATA and mail it with your registration form to the address listed at the bottom of the form.
Team Enrollment Form
*Note: this is a PDF form and it may take a minute to download.  If you have Adobe Reader, it should open automatically.  If you are not able to download this form, send an email to atajo.az@gmail.com to request the form.
---
Fantastic 50's Team Enrollment
Team Registrations are open June 1 - August 24th

League Participants must be 50 or over prior to playing a match
New for 2020: The 4.5 division is only for 4.5 & below league players.  The 4.5 - 5.0 division allows 5.0 daytime and evening players to participate in this division.

Use the link below to Register online with a Visa or Mastercard.  Make sure you have "registered" and set up a "login" prior to making any payments.  If you'd prefer to pay via postal mail, please use the Team Registration Form above.