Membership dues & player registration fees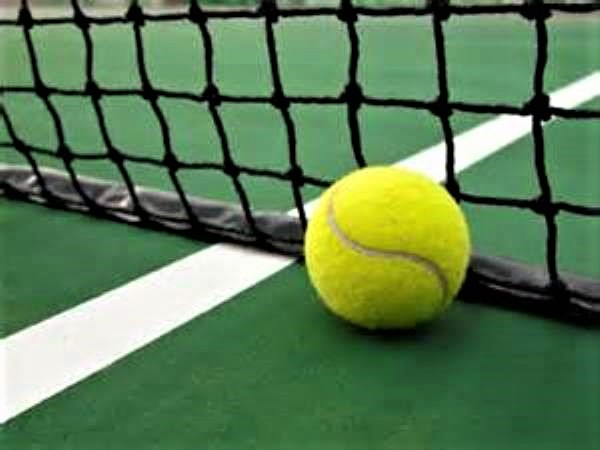 All League Participants must have a current ATA Membership.  Membership Dues are $50 and are payable once per year.
Membership Dues are based on the month in which a league season starts.  Players memberships will either expire on Jan. 1st, May 1st or September 1st.
League Players must also register for each team they are on for each session of play.  $5 per team

The ATA has a "No Refund" policy so if you are not sure what to pay, please contact the league administrator via email and request your Membership Status
---
Membership Dues & Player Reg. Fee = $55 

Click the link above if your ATA Membership has expired or will expire prior to the start of the league session and you also need to register for your team.
---
Player Registration Fee Only - $5

If your ATA Membership is Current or if you are registering for a second or third team, click on the link above.
---
Use this link only if you have already paid your $5 player registration fee but did not pay your Membership Dues.

If you'd prefer to pay your Membership Dues and Player Registration Fees postal mail, download the ATA Team Registration form by clicking on the link above.  Make your check payable to the ATA and mail to the address listed on the form.