player registration fees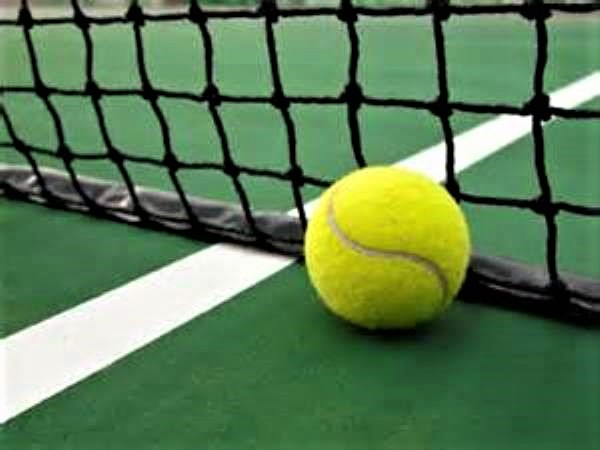 All players, including team captains, are required to register for their team or teams and must pay the current registration fee for each team.  By doing so, that player will have an automatic ATA Membership that will be in effect for the Session they have registered for.  Yearly membership dues are no longer required.

Player Registrations for the Fall 2021 League Session are now open.
Player Registrations for the Fantastic 50's League are now open
The ATA has a "No Refund" policy so if you are not sure what to pay, please contact the league administrator via email for more information.  All payments must now be paid online.  Questions? contact ATAmatt10s@gmail.com

---